Merry Christmas from VE Paddles
Posted on Friday 18th December, 2020
As we finish the year and look back at the last twelve months it is hard to describe the roller-coaster we have all been on, nor ignore that it looks set to continue for now. We are so grateful for the support and patience from the VE Paddle community while we rebuilt the factory and recommenced paddle production. We truly look forward to re-opening in the new year and supplying world class paddles to those eager beavers that have already placed their orders.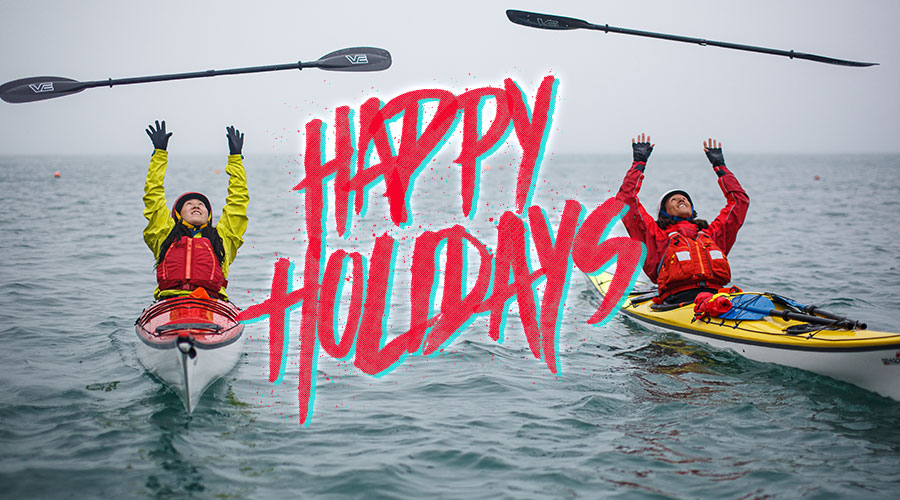 The VE web shop will be open over Christmas but the factory will close down between 24th December to 4th January so we'll be in touch with your order confirmation after the 4th.
Wishing you a merry Christmas and happy holidays from all the team at VE Paddles.