Choosing a whitewater paddle – with Heidi Walsh
Posted on Friday 18th November, 2022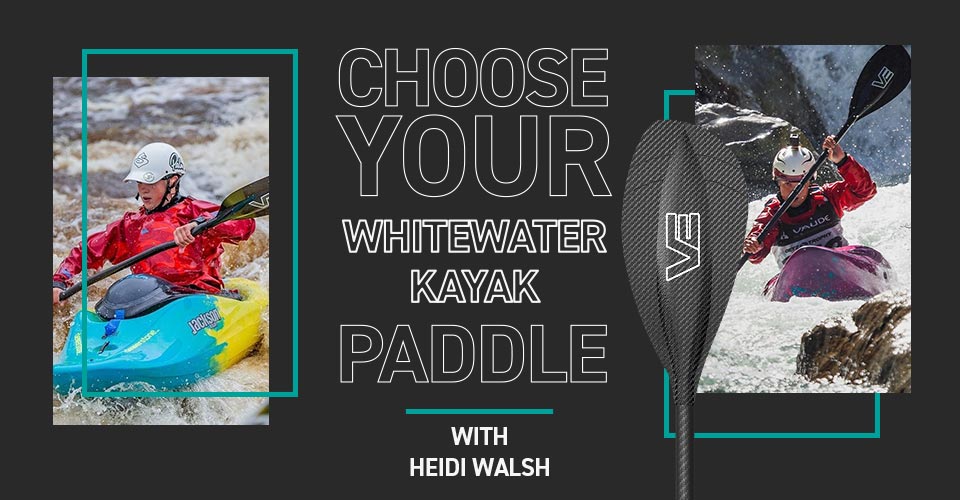 Heidi Walsh – is a true renaissance paddler, she represents team GB in freestyle kayaking, but is just as likely found on expedition in Nepal, or coaching her students on Scottish creeks. Her background as an athlete is also in triathlon and strength and conditioning. We asked Heidi about her choice of paddles:
---
My choice of paddle for freestyle and whitewater kayaking
I am 165 cm tall and weigh 65 kg. I'm a fair bit smaller than most of the boys and so my paddles may not be as someone taller, but I choose the larger blade area designs of the Pro and Flyte over the less aggressive Creeker shape for the acceleration they help me achieve.
Because I do lots of different disciplines, I find that I change which paddles I use quite often. I find that I don't need time to get used to the different paddle and that I can use the different features to my advantage.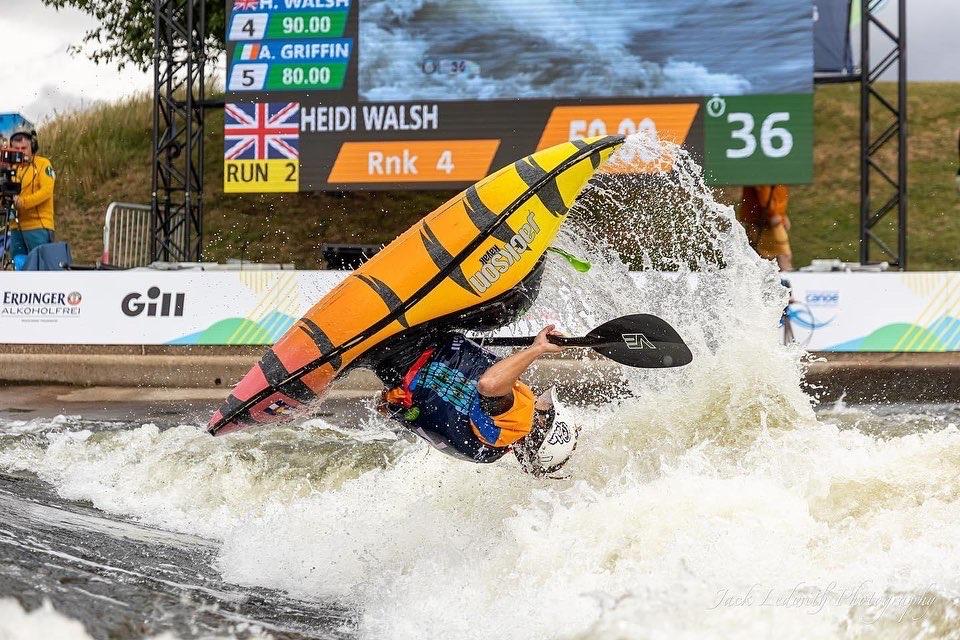 For playboating what do you choose?
For freestyle, I use the Aircore Pro carbon crank paddles with the standard blade size. They're lightweight and stiff, which makes them powerful and responsive. I love using a crank shaft for freestyle. It helps me to put my hands in the exact same place every session and my hands don't slip. Also I never get wrist pain with cranks so I can train all day.
I go for 187 cm and ten degrees. Really short! I find that I don't trip over my paddles when they're this short and that's a key to the sort of moves I'm trying to do where you are under and over the boat with a lot of trunk rotation.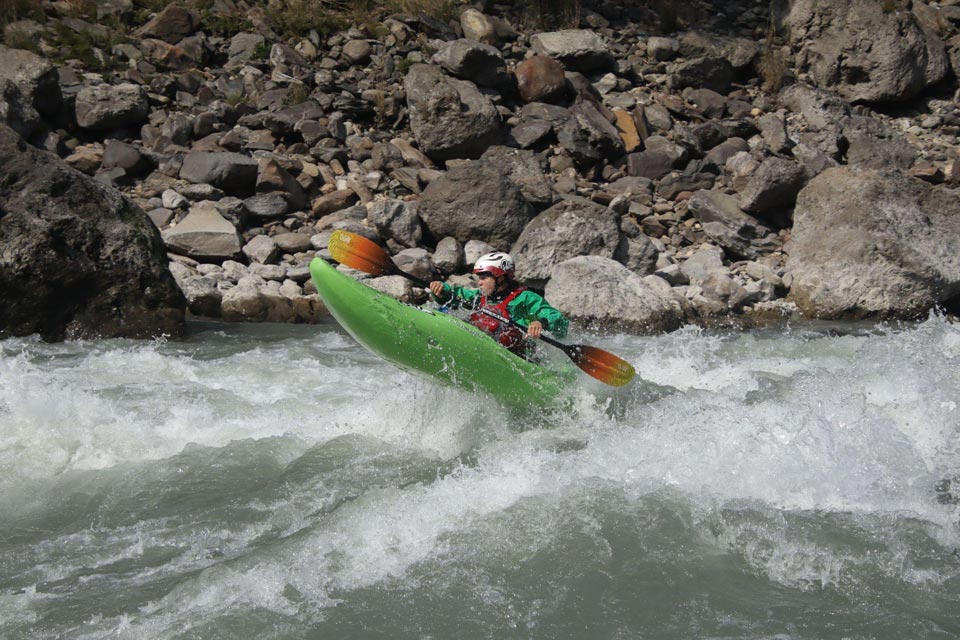 And for whitewater, what's your choice?
For creeking, I use a full carbon straight, split-shaft Flyte. I've found them lightweight and fast, which helped me get eighth place at this year's Oetz Trophy and held up well on Norwegian rivers this season. I'm just about to switch to glass blades, because on the river I don't go easy on my paddles and I know that these are going to be absolutely bomber. I like 197 cm, 30 degrees as the extra length gives me a good amount of power and leverage when in a creek boat.
I find that the blade shape of the Flytes, with a little smoother catch, makes them really good for river running versus when I really need to put the power down, like in big freestyle moves, then the bigger Pros are well suited for that.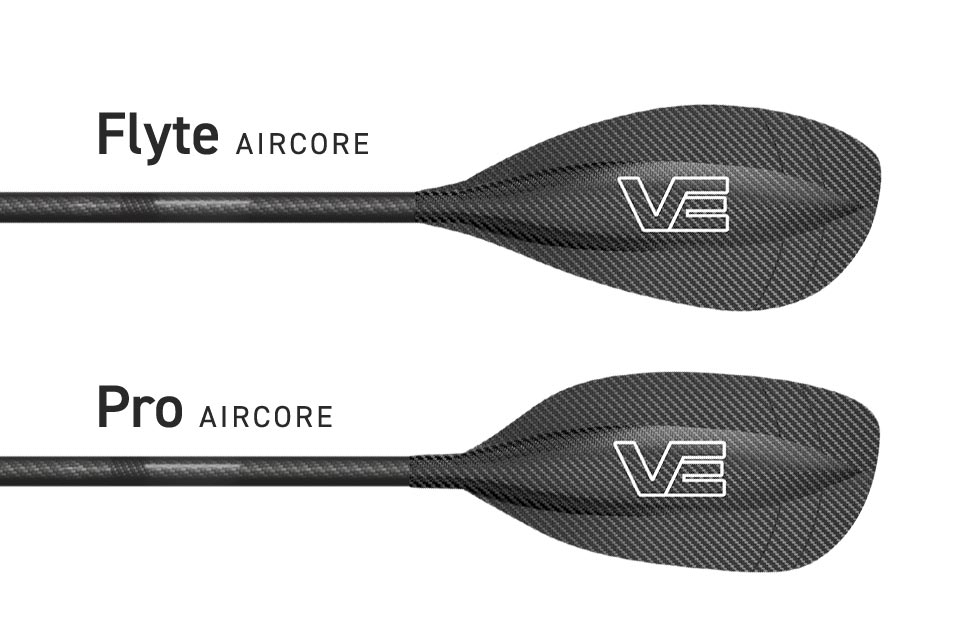 Any little gems on your VE setup?
Fun fact, did you know that you can ask VE nicely to change the crank placement on your shaft? That means that if you swap paddles as often as I do, you can always hold them in the same place and keep some familiarity.