Adidas Sickline Extreme Race 2015
Posted on Saturday 3rd October, 2015
Don't forget to watch the live feed on the Adidas Sickline event 2015 today from 1pm (GMT)!
Click on the link below: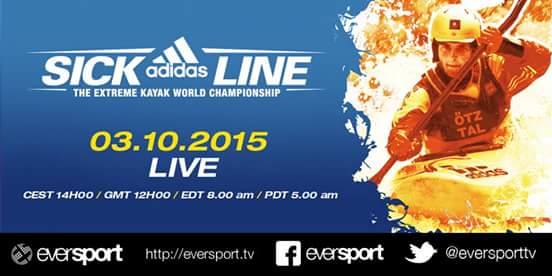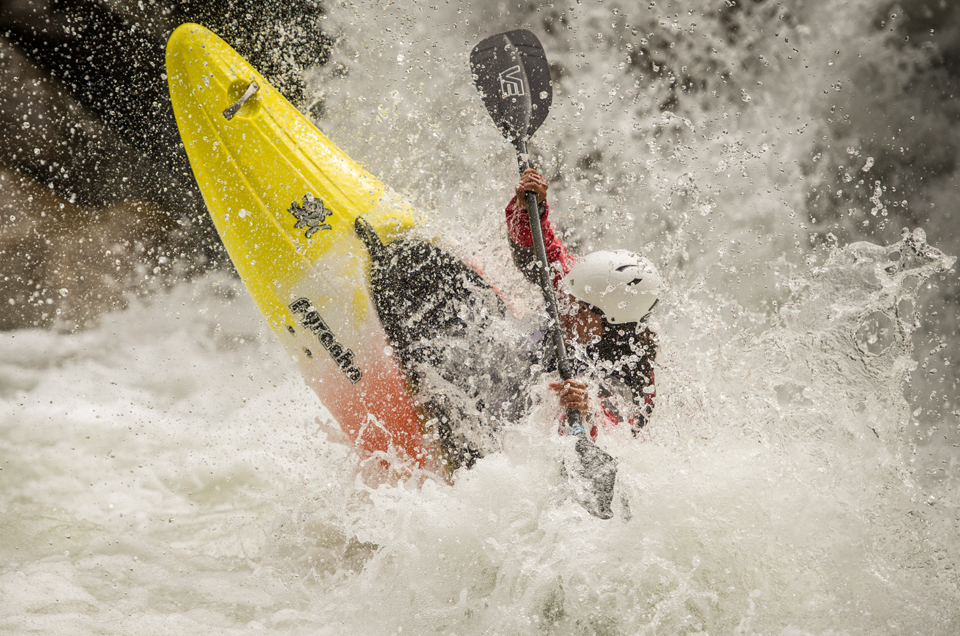 Cheer on the many GB paddlers including Chris Brain! :D
Brought to you by sexy Aircore Pro Carbon Cranks - custom made as standard here in the UK.