About Us
Welcome to VE Paddles, the home of Aircore technology. Owned and operated by Palm Equipment International Ltd. We design and manufacture performance paddles for kayaking and canoeing.
Founded in Nottingham, England, in 2008, VE stands for Vertical Element; reflecting the mission set by founder Dr. Stuart Morris to make paddles to meet the needs of elite paddlers.
VE Paddles with innovative Aircore technology, are handmade in Britain from the very best materials – toughened prepreg composites – to produce stronger, more damage tolerant blades; loved by owners the world over.
At VE we have spent over a decade researching and developing paddle design, with input from some of Britain's finest paddlers. We offer a collection of styles and configurations in carbon and glass fibre for creeking, freestyle, canoeing, SUP, touring and sea kayaking.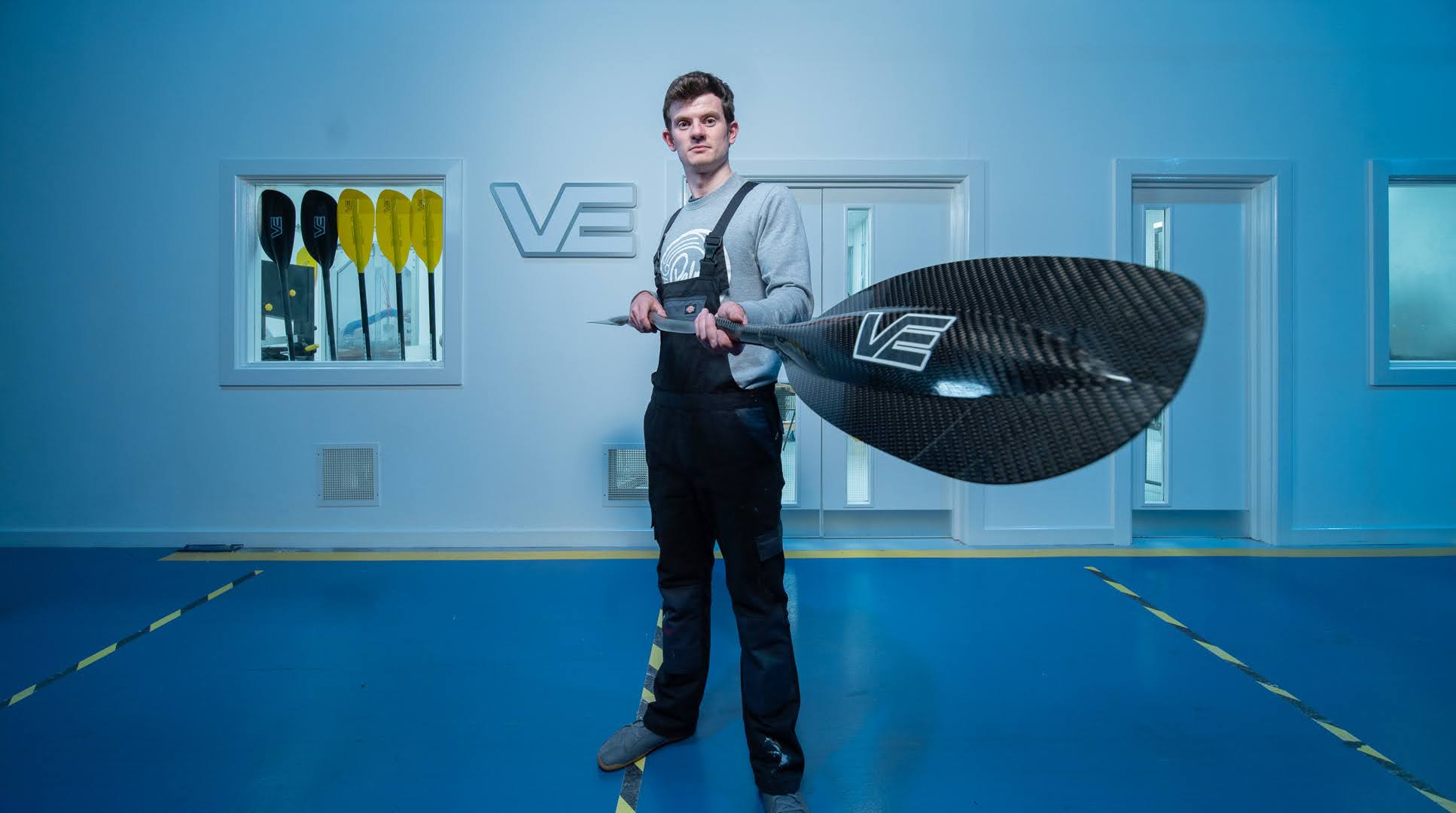 VE offers a personal service and in-depth product knowledge, where you can ask for advice and buy with confidence, knowing that you are getting a superior product optimised for you.